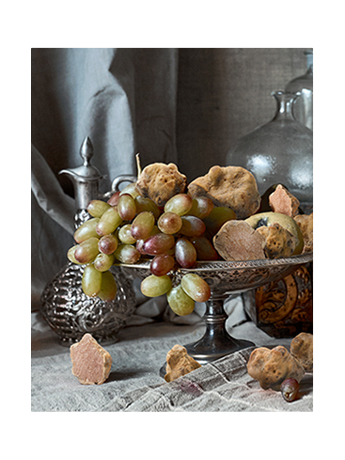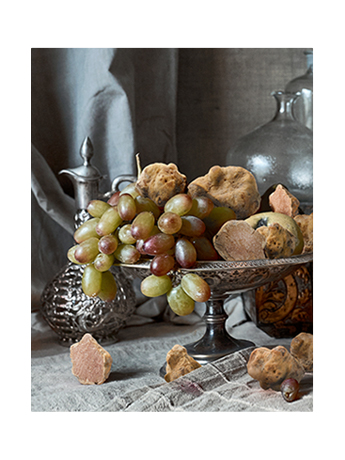 In 23-79 A.D,
according to 'Naturalis Historia'
by Pliny the Elder,
ancient Romans admired truffles
at the kitchen table, duplicated
the ancient Estruscans's culinary use.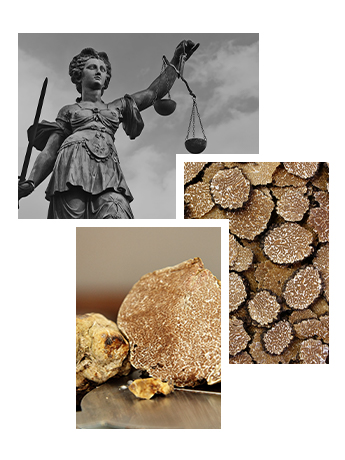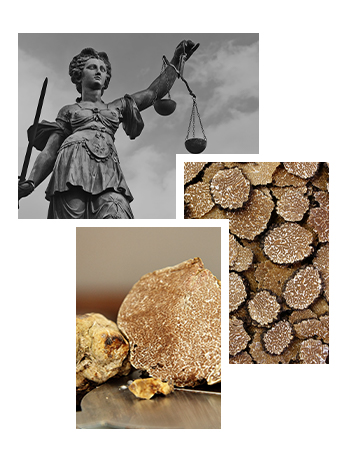 Even until Renaissance,
at the most reputable banquets all over Europe,
truffles were often served at the table of
the noble Caterina de'Medici and Lucrezia Borgia.
Since then, truffle hunting became
a popular entertainment among foreign ambassador…
Compared to black truffles,
White Truffles were only found in Italy, Piedmont
which considered to be the most prized ingredient
out of all truffles by all the courts of Europe
for its aromatic flavor and nutritional value.
"Why not feed your SKIN instead?"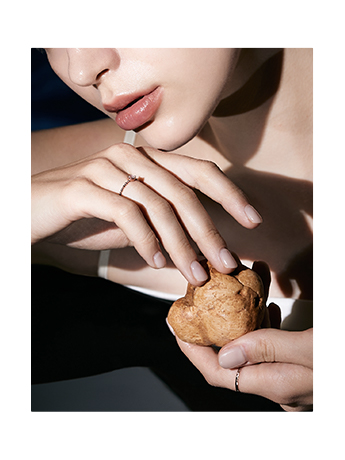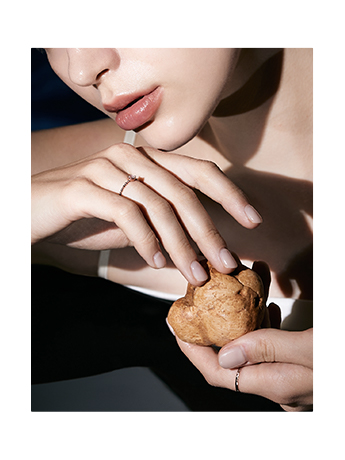 Our Founder, profoundly
inspired by the story of the truffle,
found that White Truffle is indeed
one of the world's most valuable substances
used for not only consumption,
also for cosmetics, containing large amounts
of vitamin C, vitamin B12, minerals,
amino acids, which improve
elasticity and antioxidant effects.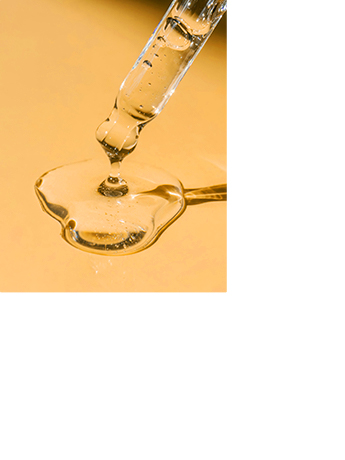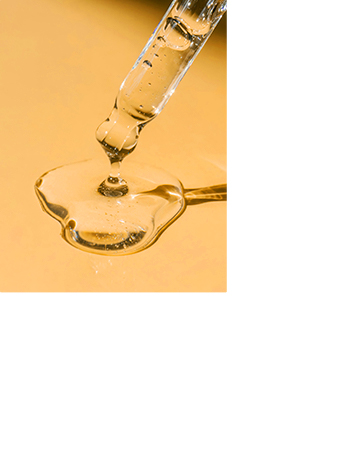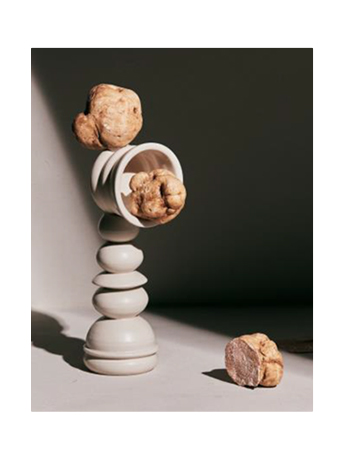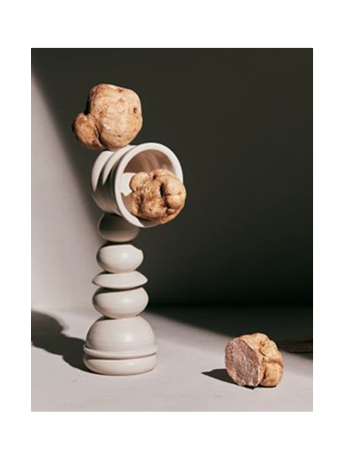 Piedmont Alba in Italy,
one of UNESCO's World's Heritage Sites,
born to deliver the health of a private,
sanctioned area that provides a clean and
hygienic environment for extraction,
d'Alba products are ALL infused with
the finest White Truffle and healthy natural ingredients
for safe use of all skin types, adding a touch of luxury.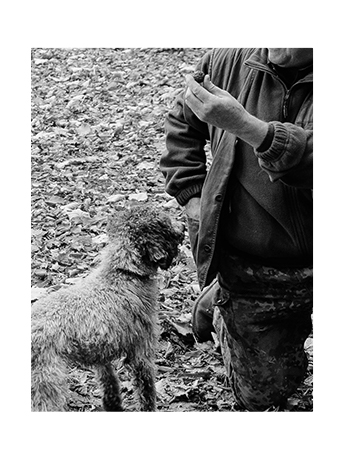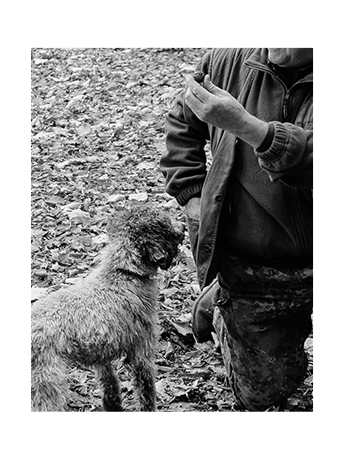 "No Pain, No Gain"
Turns out, one of the top 3 delicacies,
white truffle can be harvested only after the long wait
of 7-10 years, from September to January.
We get special help from the trained dog to extract
our white truffle from 30-100cm of underground.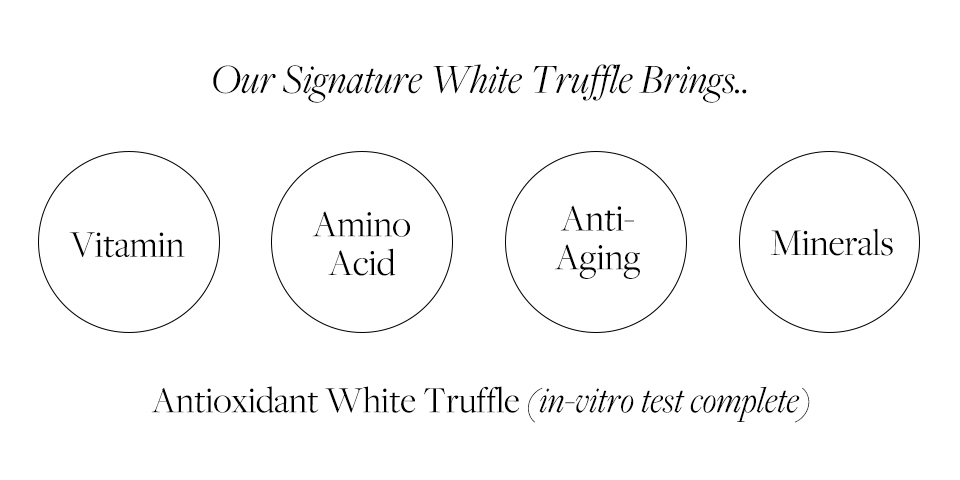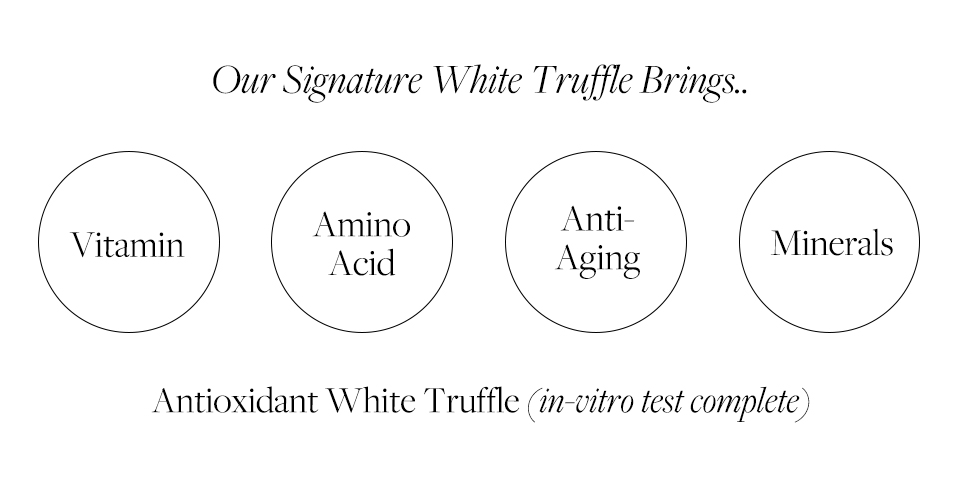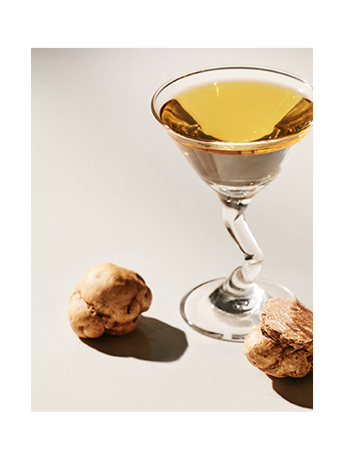 Furthermore, we combined
White Truffle which offers antioxidant substance and
abundant nutrient, with Tocopherol
which promotes moisture-rich hydration and
elasticity care, to create self-invented substance
"Trufferol" for extensive elasticity care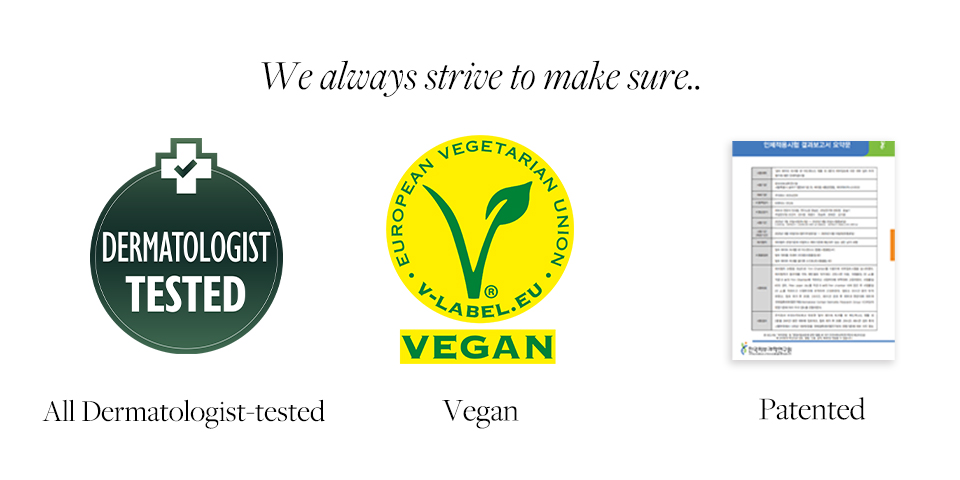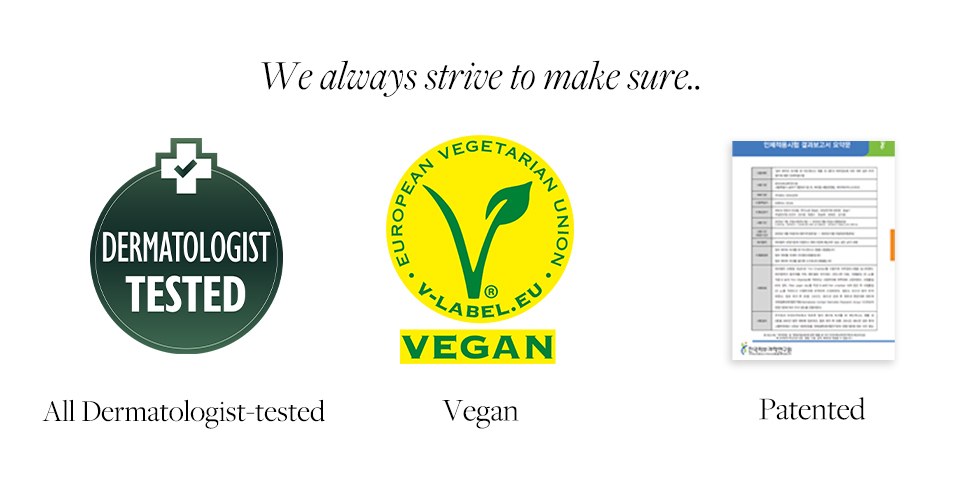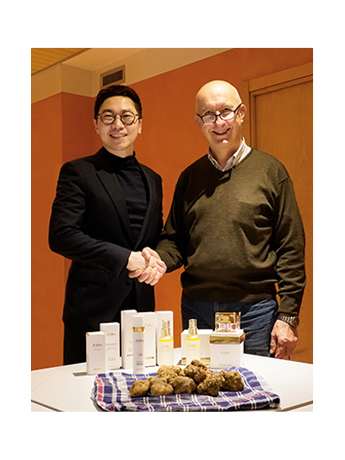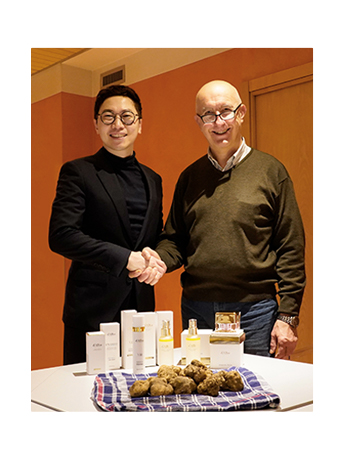 d'Alba x Alba Tartufi SRL
Contracted with 'Mou', we are partnered with
'Alba Tartufi SRL', established in 1988
as a professional white truffle extraction organization.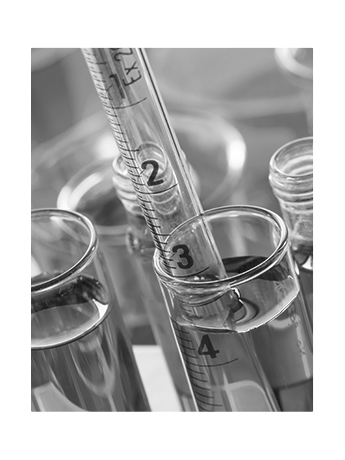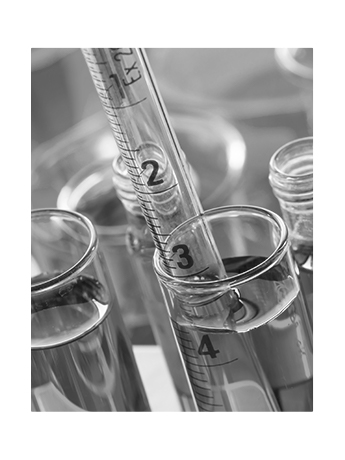 "Fortune Favours The Bold"
Through in-depth extraction research,
d'Alba have discovered the safest prime extraction method
called 3CMTE method, in which we utilize
in all of our extracted white truffle.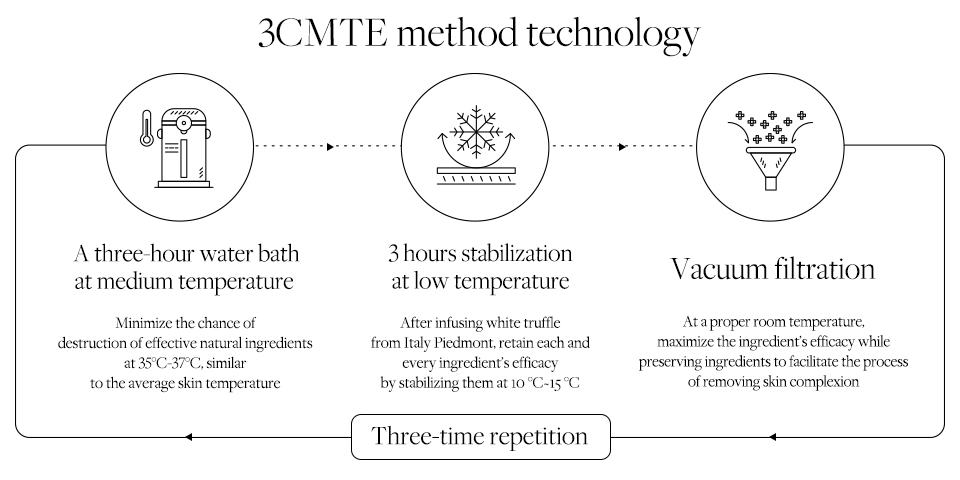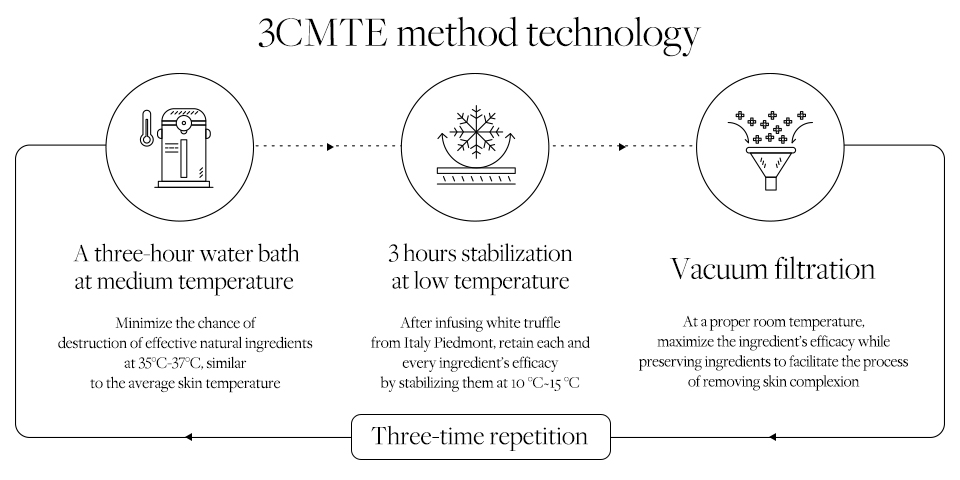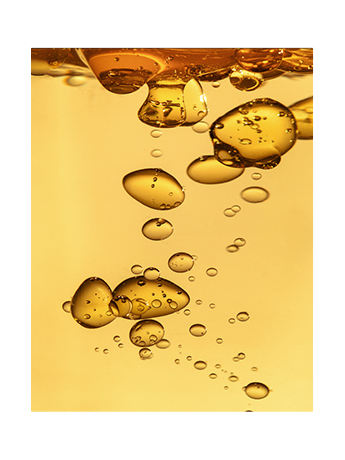 Why Spray Serum?
We have dedicated on developing
our products in the most convenient &
hygienic form and shortening skincare routine
while considering all-organic and effective ingredients.
All of our best-selling spray serums have been produced
with a top-tier pump spray for wide and strong dispersion.
We are still working to improve our sprays
by researching and inventing
different engineerings of pump sprays.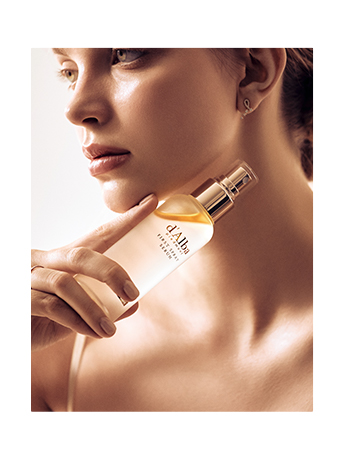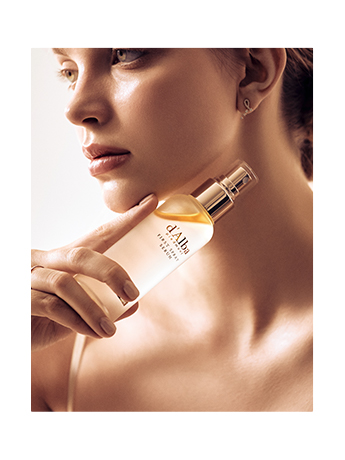 Therefore, our brand became widely known
with "White Truffle First Spray Serum"
for its convenience, distinctiveness, and efficacy,
while being highly acknowledged
by various celebrities and diverse countries.